Getting the Details Right
For more than 35 years, IFB has been manufacturing cutting-edge home and industrial appliances across laundry solutions, kitchen solutions, and living solutions. Well reputed in its sector for its forte in quality, durability and technology.
​
About to open its new range of products to their customers, IFB seized the opportunity to better define its personality and create a recognizable and engaging brand image.
​
​The visual language was fitted with a reenvisioned brand personality that is purposeful, refined, and smart, and a futuristic tone of voice that is engaging, smart, and upbeat.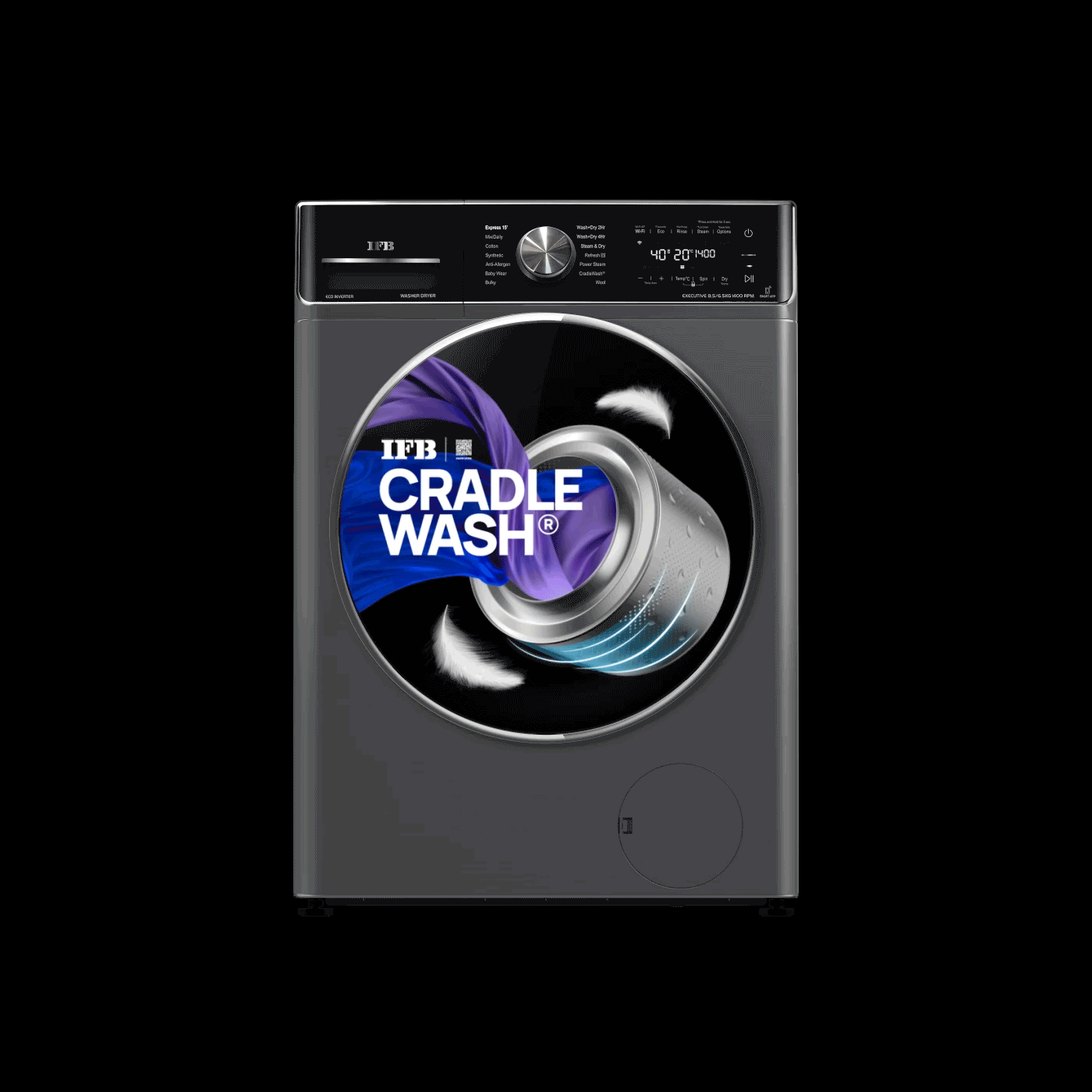 On scanning the QR Code on the Product sticker, it takes the user to the features page on IFB+ website.
​
​
Front
Loader
Features
/
Hero Features defines the IFB machines and becomes main selling points.
Front Loader Features/
PowerSteam®
​
Detailed explanation of Features and how it benefits the user.
Top Loader Features/
CompleteWash®
​